Since 2007, Thread Den has been teaching Melbourne's modern guys and girls how to sew their own clothes. The most popular course is the Sewing Basics 3 Week Course – where we teach students to sew right from the very beginning. Students can continue on at the studio to learn more skills in our project garment classes, in theory workshops, and all the way through to learning the skill of pattern drafting.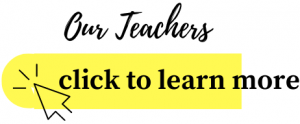 Our studio has a full range of workshops so that blossoming sewists can continue to build their skills and make more and more.
Most of the students that come to Thread Den work fulltime, so our workshops are run in the evenings and on weekends. We are not an accredited education facility, here it's just as much about a social and enjoyable experience, as it is about learning how to sew for yourself.
We host sewing lessons, pattern drafting classes, and vintage glamour workshops.