Since 2007, Thread Den has been teaching Melbourne's creative types how to sew their own clothes. The most popular course is the Sewing Basics 3 Week Course – where we teach students to sew right from the very beginning. Students can continue on at the studio to learn more skills in our project garment classes, in theory workshops, and all the way through to learning the skill of pattern drafting.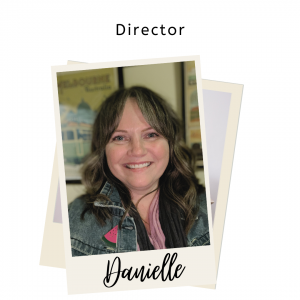 The owner and one of several teachers at Thread Den. Danielle initially learnt to sew with her Grandma and by taking short courses and workshops – just like those offered at Thread Den.
Danielle left a corporate marketing role in 2012, after a 15-year career in retail property management that saw her win international awards as part of the team that rebranded DFO. She has a Bachelor of Commerce with majors in marketing and retail management. Danielle attained a Certificate IV in Training and Assessment in 2020 and is now undertaking a Certificate IV in Textile Design, Development and Production. It's all experience that now enables her to operate and grow Thread Den. Danielle designs patterns for the class projects, grades class pattern sets, sews the samples and writes the technical instructions. When time permits she sews for herself, friends and family, with a focus on bra-making, sewing with knits and reproducing vintage clothes. Highlights in recent years for Danielle have been mentoring RMIT 3rd year student project launching Semble – a fashion sewing pattern brand, and being a technical judge for the AATFA casual wear and formal wear categories in their national finals. Danielle has facilitated the Seams Legit sewing program for the City of Melbourne Libraries and has a Victorian Working with Children Check.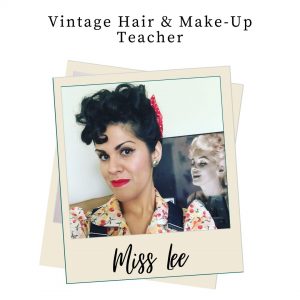 Miss Lee is a Vintage Stylist who curated her style through a love affair with classic movies. She holds both a Bachelor and Diploma of Fine Art. While her signature vintage hairstyles have been finessed through her own research, they are based on a Foundation Sculpture Course in Men's and Ladies Haircutting. A private party hosted by Miss Lee is an unforgettable experience.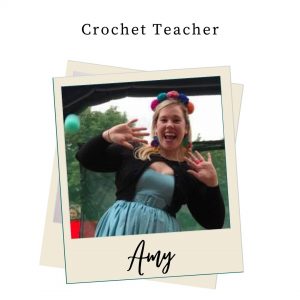 While Amy is a skilled sewing teacher, her flair for crochet has seen her become Thread Den's crochet specialist. Amy has taught at Thread Den for over 10 years. She lived in the United Kingdom for a while where she was able to attend a Crochet Retreat with Katie Jones! She boasts both a Bachelor and Diploma in Fashion Design.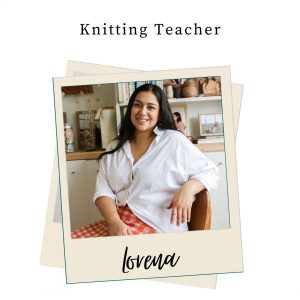 When Lorena was undertaking her Textiles Design Degree she became obsessed with and also majored in knitting constructed textiles. Her real area of expertise has become knitting machines. Thread Den is spoilt to be able to add her skill to our lineup. Lorena launched her own knitwear line "Lore Lore" in 2009.
Mandy is a specialist in costumes and wig styling, with her own business "The Littlest Costume Shop". In the UK, Mandy has achieved a Preliminary Course and Certificate in Fine Art, and a Higher National Diploma – Theatre Wardrobe, which is three years in costume cutting, construction and history. She also holds a Certificate IV in Training and Assessment. Mandy's experience spans multiple costuming and wardrobe roles, sewing and cutting, styling and training.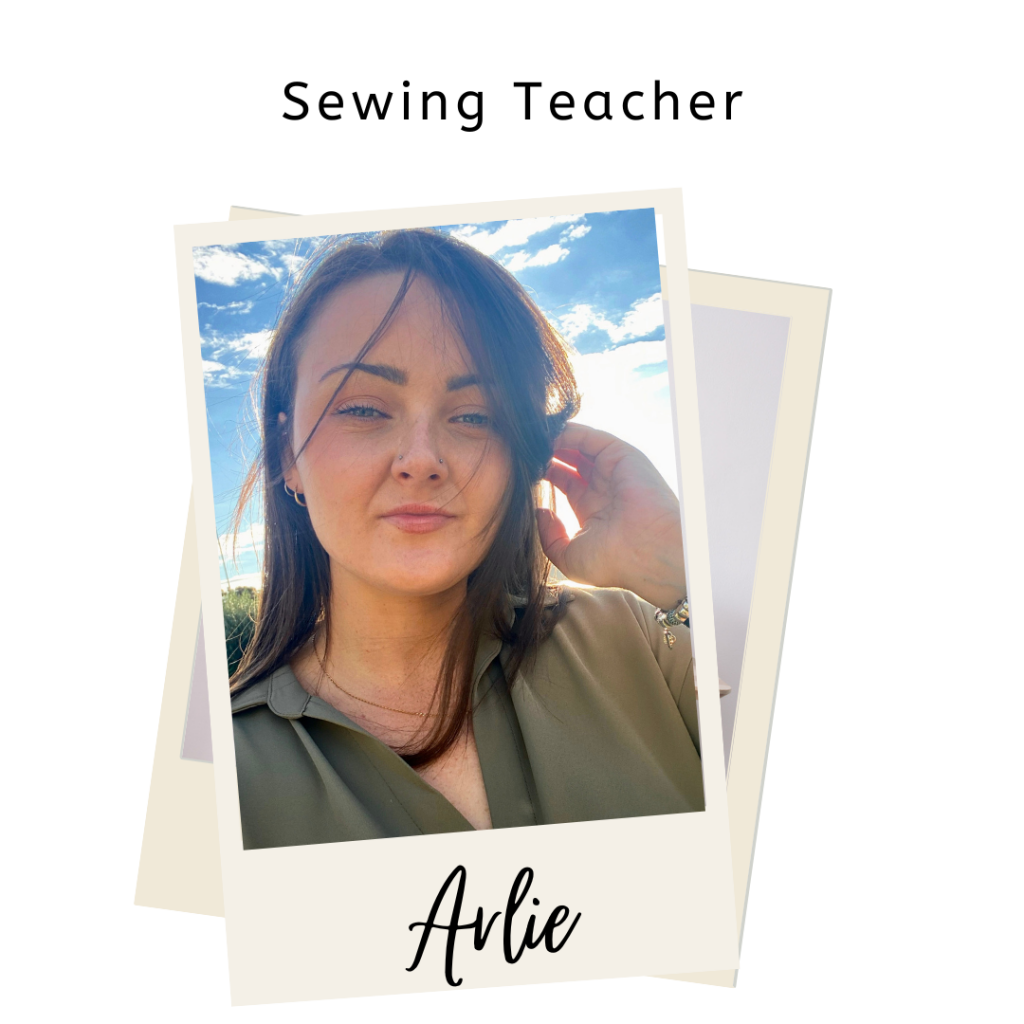 Arlie is an enthusiastic assistant designer and assistant seamstress who achieved a Bachelor of Fashion from RMIT. In Arlie's personal practice, she combines a love of hand techniques and craft theory with the exceptional skills she has honed in her professional work. Arlie also has three weeks of experience in Ho Chi Minh, Vietnam on a fashion study tour visiting tiered garment factories (mass production, small batch factories and high-end factories).